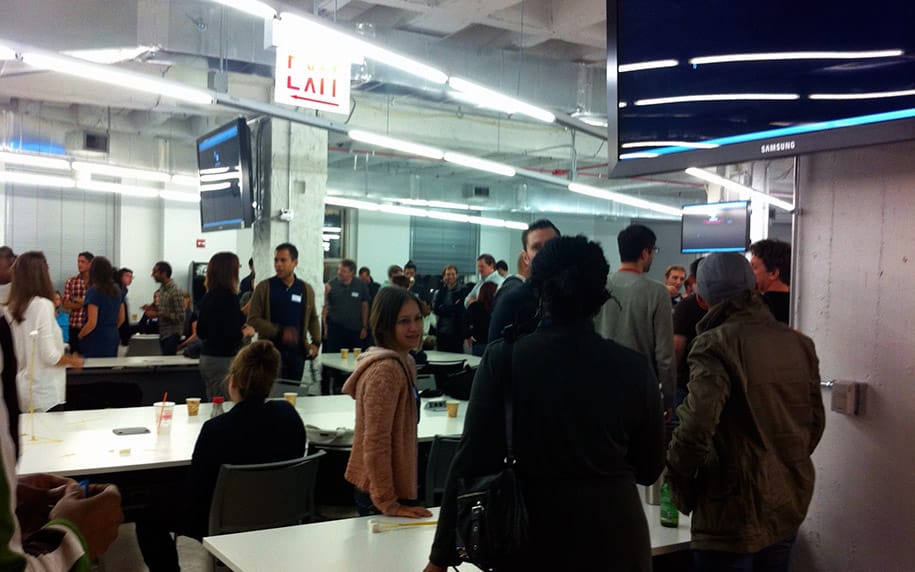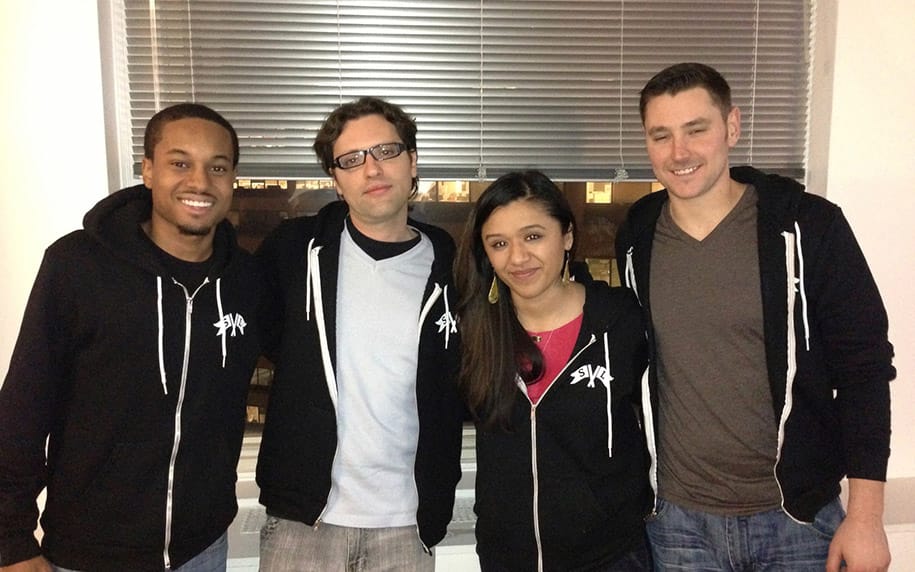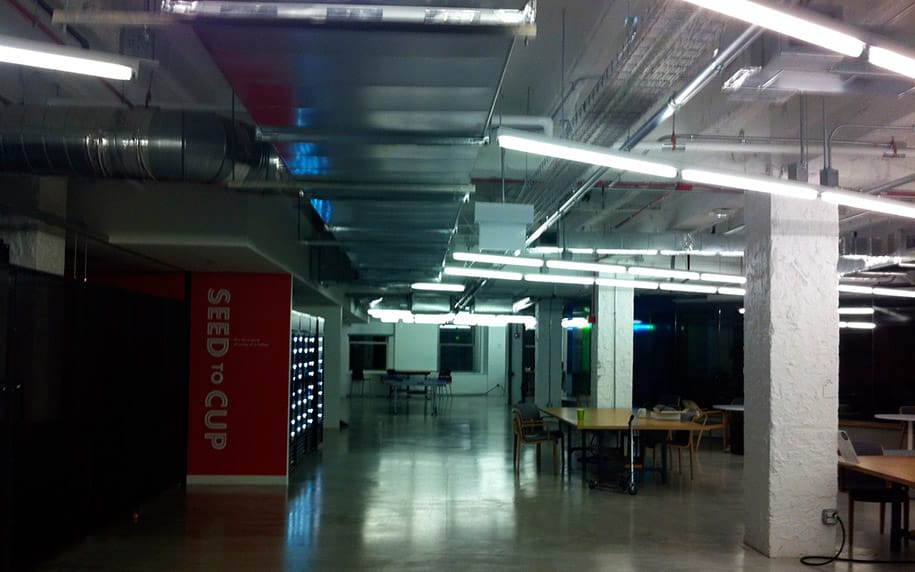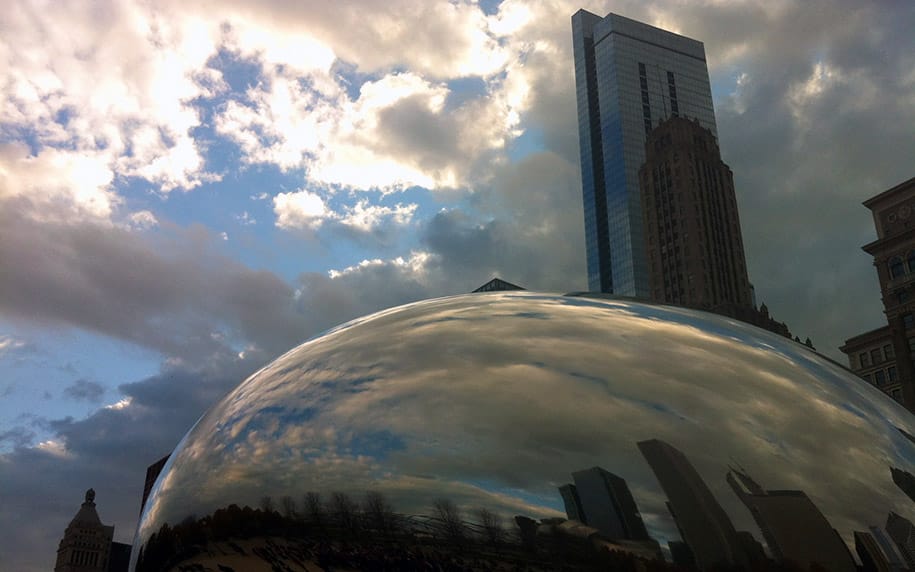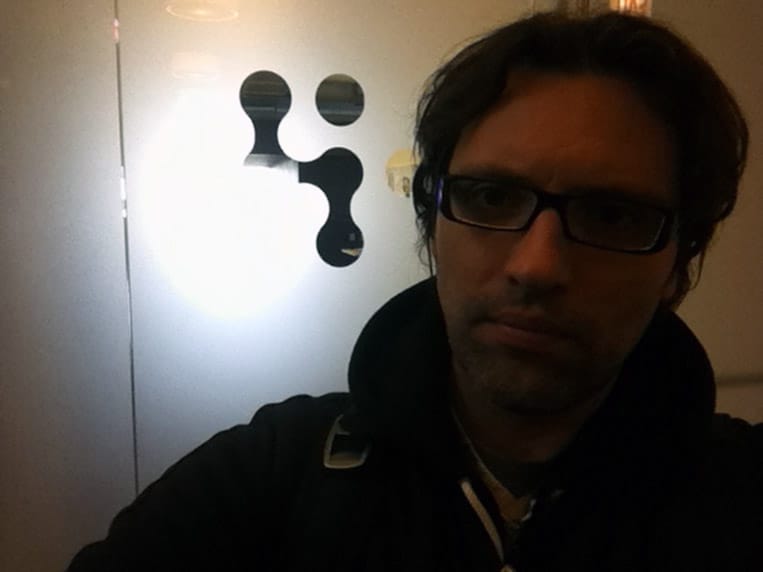 Starter League
Ruby on Rails school in Chicago, USA
In october 2012, I went to Chicago-USA to study Ruby on Rails at Starter League.
Chicago has a vibrant tech community, despite the main focus of The Starter League is teaching Ruby on Rails, they provide access to this community. They are located in the beautiful 1871, a place for the Chicagoans Startups.
At 1871 there are lots of events, as well through the city:
Tech Events
Tech In Motion Chicago is an event that originated during Chicago's 1st annual Tech Week. The event went so well they decided to continue to do more. The basic idea of the group is to explore how to create a company from an idea and what it takes to become a successful business.
Health 2.0 Chicago besides its great content, I networked with people interested in this niche market of web-based entrepreneurship.
The Starter League also promoted a Q&A with Jason Fried, where he shared his experience on building a successful company through great web products.
I participated in some hackathons, which helped me to improve my knowledge of programmer and also designer. Most designers working in agency complain of the speed of work, in a hackathon that's even more intense.
No Limit Code
App Challenge
The Starter League
I applied for "Rails for Designers" course at Starter League, it's a program designed for people who know HTML and CSS and want to turn designs into real, live applications, it was a intensive, two-day a week, 3-hours a day for 11 weeks.
The magic of the course is in how Jeff Cohen and Raghu Betina, the teachers, understand how to teach absolute beginners, they made it easy for us. There we learned the basics of Ruby, how the Rails framework is structured and the most important, the ability to solve problems.
To complement the classes, teachers encourage people to pair-programming, it's amazing how group work helps to solve complex problems! They also provide meetings with mentors.
The other great thing about TSL is that the classes were taken in the awesome 37signals office. There I had the pleasure to be classmate of Jason Fried (37Signals founder), Troy Henikoff (Managing Director of TechStars Chicago) and Neal Sales-Griffin (Starter League founder).
Projects
On the first day at Starter League people have to pitch ideas for projects. Students that do not have an idea to work, choose someones project, so they form groups that will present their projects at Demo Day.
I went to Chicago with an idea in my mind… A music collaboration platform.
There I met Joshua Chestang, who was developing a crowdfunding platform for musicians, which was called MusicMind. So we decided to merge the ideas for the course's "Demo Day". Silvia Rivera and Sean Callahan joined us.
There I also met Vaibhav Puri, who eventually became my current employer, at his Spanish based startup Taggito.
Friends
I mentioned a lot of people here, but I can't forget some of the great friends I made. The first guy I connected was slovakian, Tomas Gregor, we explored the city together and he's still a great friend of mine.
Daniel Lopes, the only Brazilian beyond me, visited the Starter League just out of curiosity and eventually became assistant teacher at the school, because of his great development skills.
The city
Chicago is a beautiful city, people like me who love architecture, arts and gastronomy is a must see destination.