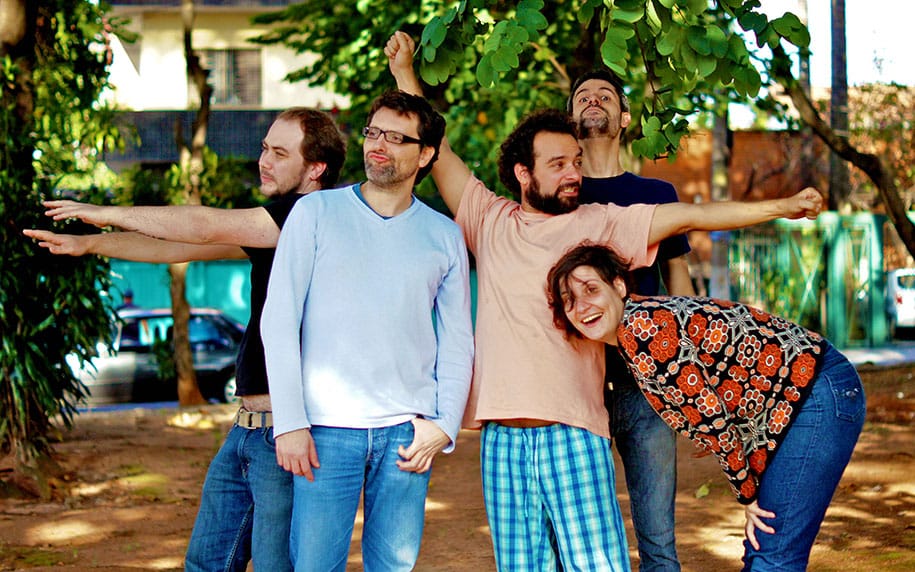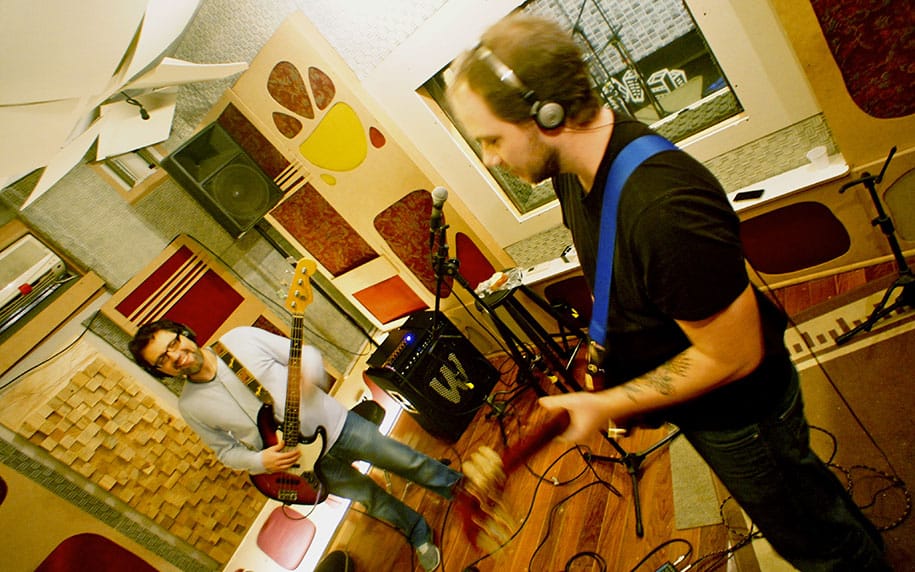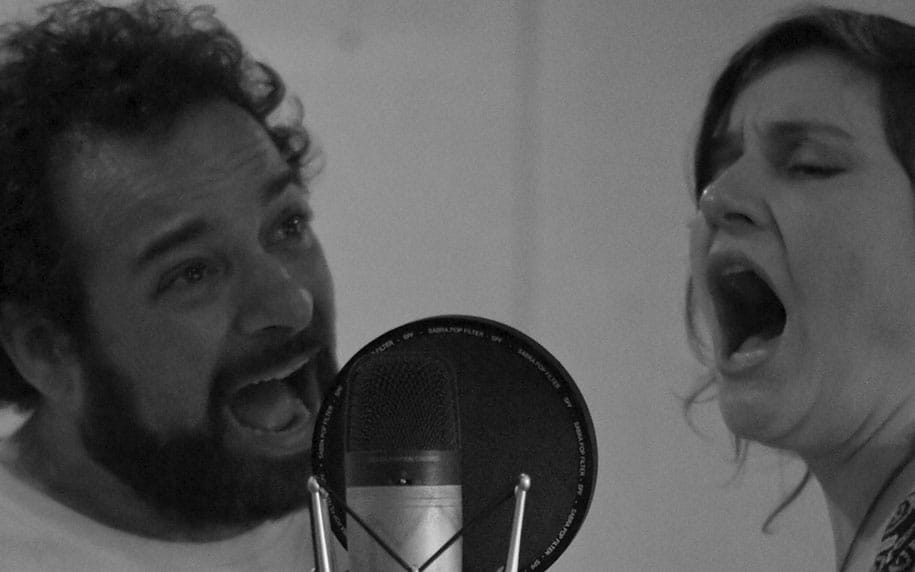 At the end of 1999 still in Anhembi Morumbi University; I, Daniel Brito, Dino Tudor and Paulinho formed a band called "Os Espermáticos".
Quickly we wrote four songs and started playing in the University parties, we were getting known by students and the climax was when we passed the selection of the National College Bands Festival.
At the end of our university course, we owned six songs and thousands of fans. But then each of the members already had their professional obligations and the band was dying, until the singer moved to another city.
14 years have passed, after some back and forth, different formations, the band managed to write 10 songs, the singer is living in Sao Paulo again, I'm passing through the town, Dino owns a recording studio and we decided to rebrand to Suzana Flag, compose two new songs and record an album.
Suzana Flag's members
Angelo Kanaan – drums
Daniel Brito – vocals
Dino Tudor – guitars
Karine Batista (Foz) – vocals
Roberto Simões- Bass
Special thanks
Ivan Noda – saxophone
Marcelo Blanck – special effects
Marina Dias – photographer
Martin Guderle – guitars
Paulo Barbeiro – illustrator