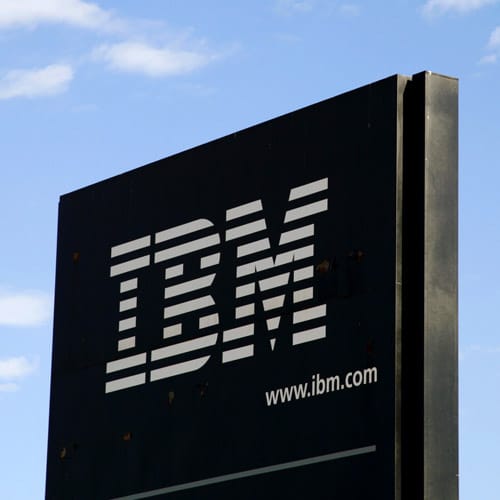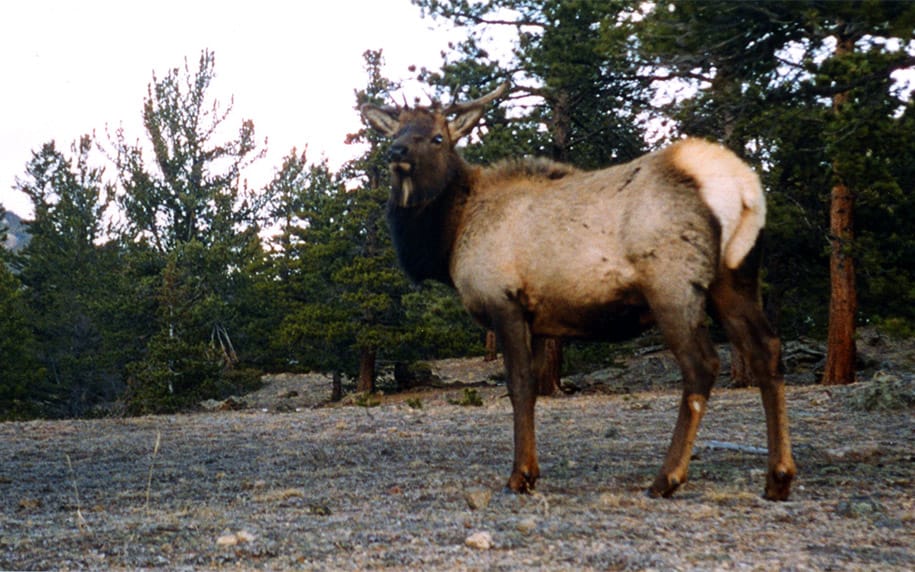 IBM Headquarters
I Visited its Digital Printing Division in Boulder, USA
In 2003 I was working on the implementation of the Takano Graphical Technology School, and IBM invited us for a visit to their Digital Printing Division in Boulder Colorado (sold in 2007). The goal was to get sponsored by IBM.
IBM – Takano Partnership
By that time Takano was the largest printing factory in Latin America, hence an important client for IBM. The visit was extremely cordial, and we agreed that Takano would buy one printer and IBM would donate another for the school.
The city
I had some free time to visit the city, and I can guarantee that it's a small charming town. I recommend a visit to the Chautauqua park, full of great views!