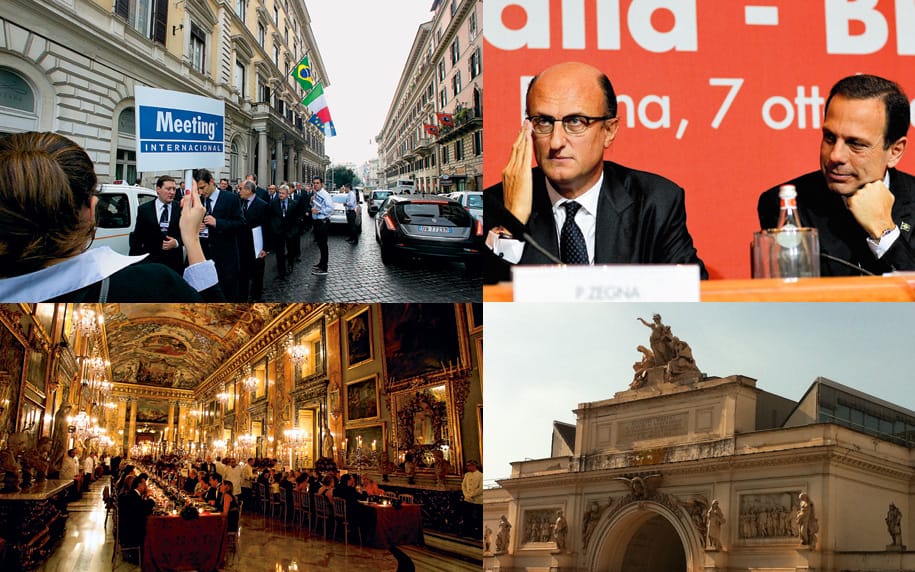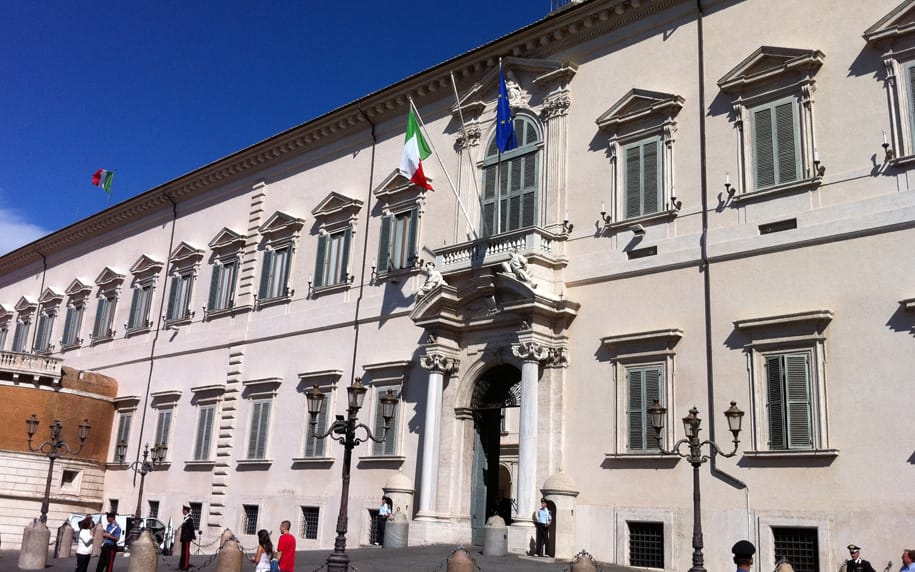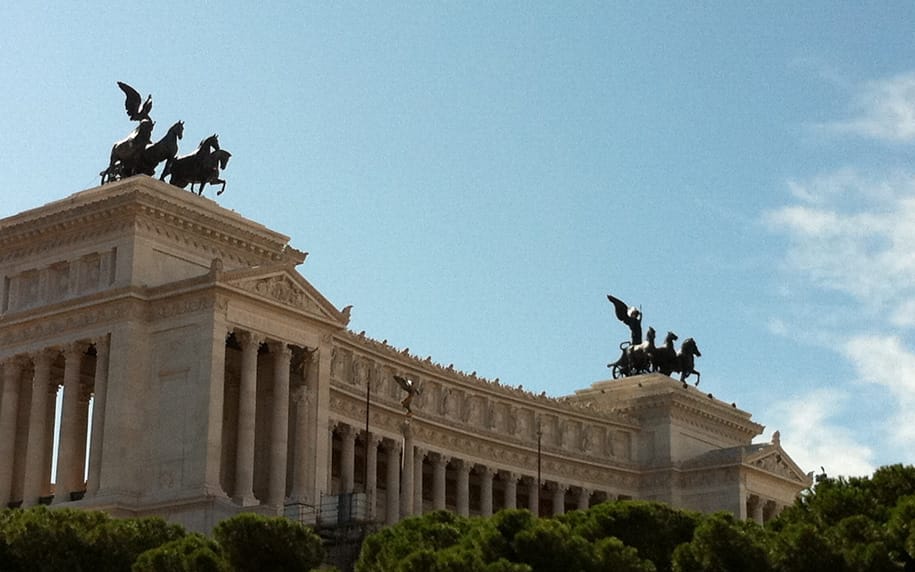 Brazil – Italy Business Meeting
Meeting of businessmen and politicians from both countries
In 2011, we implemented our Web TV platform for LIDE (Group of business leaders in Brazil). For its launch, we live streamed a series of meetings between Brazilian and Italian businesspeople and politicians, held in Rome, Italy.
The meeting
As E.Com's creative director, I traveled to Italy to manage the job. We decided to have a mixed team, part Brazilian, part Italian. The team responsible for the broadcast was Brazilian, and we partnered with Suttvuess, an Italian audiovisual production company.
I had the pleasure to meet and work with Federico Schiavi, great filmmaker and founder of Suttvuess.
The four live events were watched by over 10,000 viewers.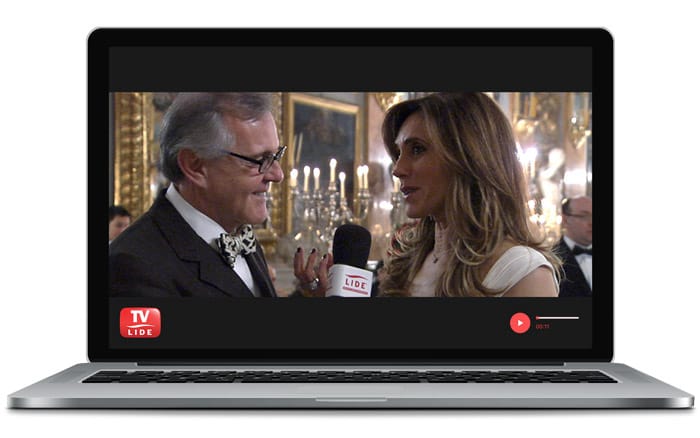 The city
The city is just fantastic! Beautiful places, friendly people, one of the cradles of Western civilization and – Best food in the world!!!