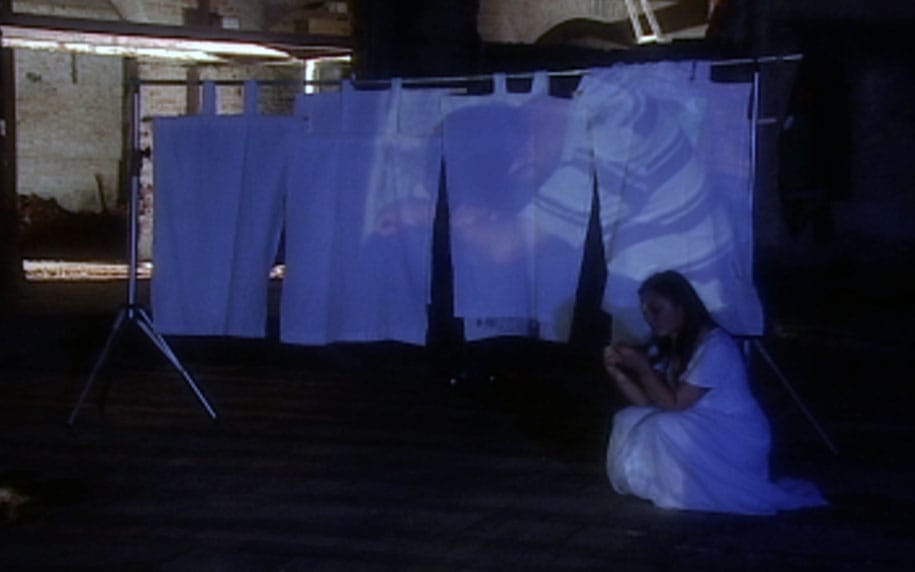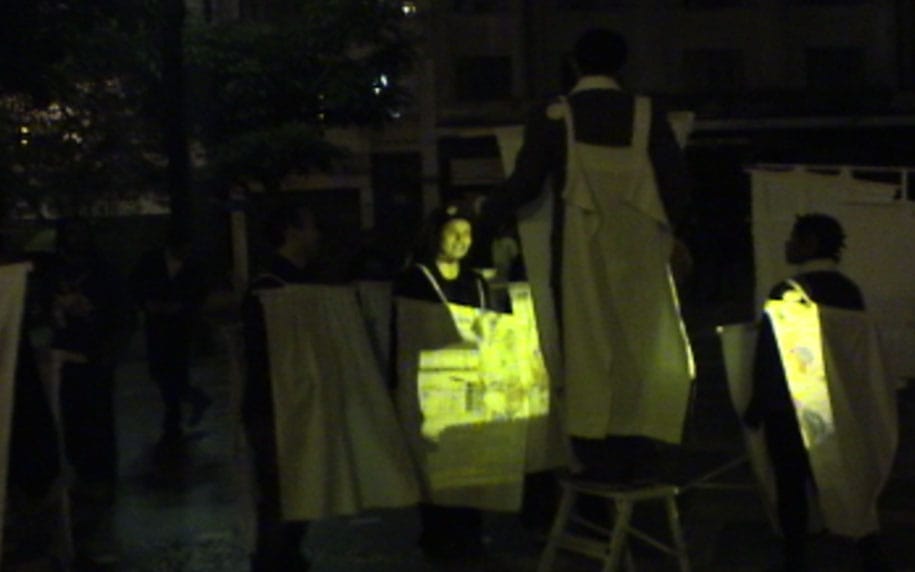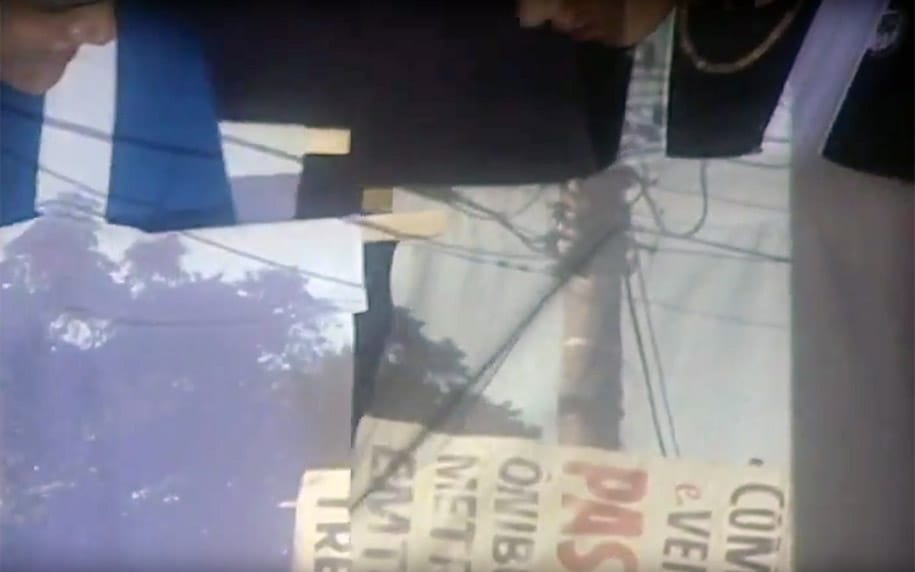 GaTo
Live performances on the streets of São Paulo
The first "AHA" moment during college, happened when a professor wrote on the board the 10 most influential movie directors that we should watch.
I ran to the library and rented Stanley Kubrick's "A Clockwork Orange," right after I watched David Lynch's "Lost Highway," and I suddenly had the feeling that I wanted to work in the movies industry.
I bought a Mini-DV camera and enrolled myself in a video production course. I produced, literally, hundreds of short movies.
Arte Ao(s) Vivo(s) - Art Collective
A few years later my friend Marcelo Amorim created an art collective called Arte Ao(s) Vivo(s), he and 2 actors were making some live performances on the streets of São Paulo.
Marcelo invited me to join Arte Ao(s) Vivo(s) as the video maker, GaTo was my first live performance:
My Role
Besides shooting and editing the performance, I was also responsible for the website design and maintenance.